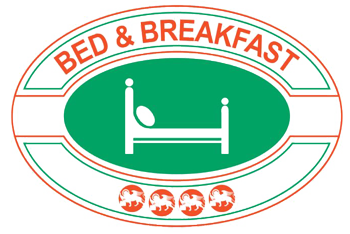 Bed and Breakfast Casasolana
is located in a hilly area along the landscaped route that leads to the Castle of Queen Cornaro, just 800 m from the city centre.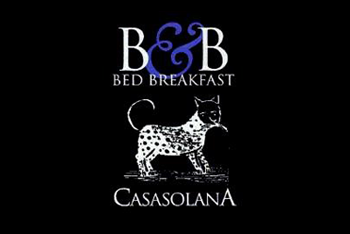 It is a typical 19th century Venetian farmhouse, immersed in the greenery of a pleasant 7000 m2 park, skilfully restored with simple but refined taste.
The three rooms available to guests, all with their own services, are each dedicated to a female character who has shaped the history of Asolo:
Caterina Cornaro, Eleonora Duse, Freya Stark.

On the ground floor, surrounded by large windows, there is the common room where breakfast will be served.
The property is completely fenced and has an internal parking reserved for guests, who can enter and exit independently, being able to open the electric gate via a remote control that is supplied together with the keys of the structure.