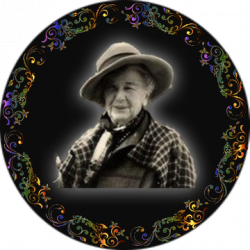 This room is dedicated to Freya Stark, writer and traveler born in Paris in 1983 and died in 1893 in Asolo.
Freya Stark is considered the founder of the modern travel story and an icon of female emancipation.
She was the first to cross the Arabian desert and to go into some areas of Iran where no Westerner had ever been.
She spent her holidays in Asolo as a child, but always returned between one great adventure and another.
The room consists of an anteroom, in which there is a table, an extra single bed and a bookcase with a vast selection of books to read, and a bedroom with a double bed.
The bathroom has a sink, toilet, bidet and a large corner shower.
There is an air conditioning system and an Internet connection via free WiFi.
From the windows it is possible to enjoy the view of the large garden.