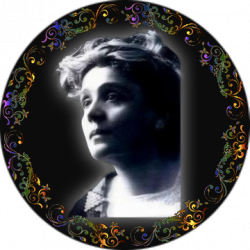 This room is dedicated to Eleonora Duse, a famous stage actress, born in Vigevano (TO) in 1858 and died in Pitsburg (USA) in 1924.
After his retirement from the stage, he retired here to Asolo, to seek the tranquility he had always sought in vain.
In 1920, he rented the "Casa dell'Arco", a red and white building where today there is a plaque commissioned by d'Annunzio to commemorate his muse.
And she returned to Asolo after her death, where she rests in the cemetery of Sant'Anna, under a simple white stone.
The room is equipped with a double bed and an extra single bed.
There is a large bathroom with double sink, toilet, bidet and a large corner shower.
There is an air conditioning system and an Internet connection via free WiFi.
From the windows it is possible to enjoy the view of the large garden.