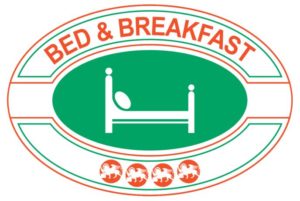 Prices 2020
Type of room

1 night

(€)

2 or more nights

(€)

 Double room for one people

65

60

 Double room

95

85

 Triple room

130

120
The Price is for one night and includes a rich and healty breakfast and the Internet WiFi connection. The breakfast will be served from 07:30 AM and 09:00 AM.
Every room has a private bathroom.
Cause to bureaucrautic reasons, payment with credit card is not possible.
The animals are admitted only with previous deal with the owner; the price for animals is 5€ per day .
The check in is allowed after 3:00 PM.

To book: